Petroglyphs of the Mongolian Altai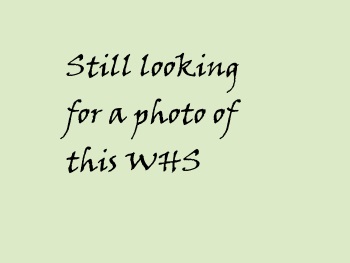 The Petroglyphs of the Mongolian Altai comprise the largest, oldest and least damaged concentrations of rock art at the intersection of Central and North Asia.
The petroglyphs are spread out across three components over a large area in mountain valleys at the remote western edge of the Altai mountains. The earliest images date from the Late Pleistocene (11,000 years BP). They extend into the Bronze Age, Iron Age and Turkic period (9th century). The images evoke historical cultural landscapes and lead to a better understanding of pre-historic communities in this area of Asia.
Community Perspective: this site has been unreviewed so far.

Map of Petroglyphs of the Mongolian Altai
Load map
Site Info
Site History
2011

Revision

Includes former TWHS Tsagaan salaa rock painting (1996) and The Upper Tsagaan Gol Complex (2009)
Visitors
8 Community Members have visited.