Meetup 2019 Scotland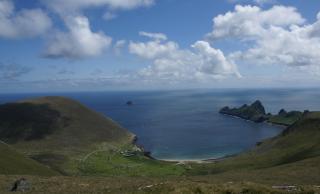 .
Date: late July 2019, place: Scotland.
Focus of this year's meetup is Scotland. For those who not have seen the country yet, there will be opportunities to explore it together with other WH Travellers.
St. Kilda
Part of the Scotland tour is a private boat trip to the remote WHS of St. Kilda. The itinerary for that is:
Wed 24 July - Arrival in Skye at own discretion.
Thu 25 July - This is the backup date, in case the predicted weather on Friday prohibits sailing – overnight in Skye
Fri 26 July - This is the main date for our boat tour to St. Kilda. We have 2 private boats - overnight in Skye
Sat 27 July - Departure
Read a report of the day here.
List of participants (in some way or another)):