Meetup 2020 Rhodes (CANCELLED)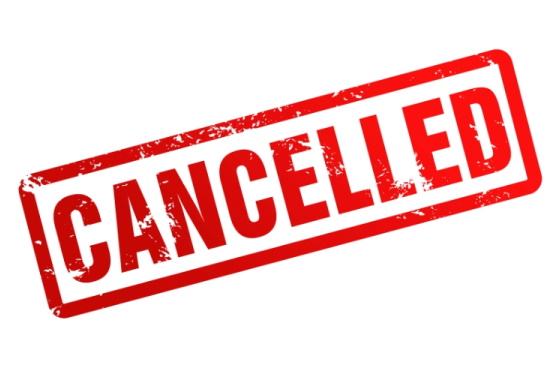 .
Focus of this year's meetup (5-6 September 2020) would have been the Medieval City of Rhodes. The island can be used as a stepping stone for further explorations into the Greek Islands and Western Turkey, possibly together with other WH Travellers.
See this Forum Post for the reasons behind the cancellation.