Mobile App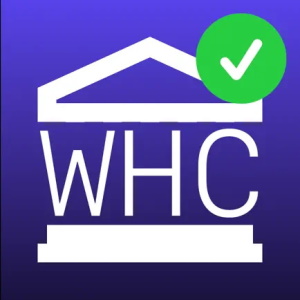 For those who want to keep track of their WHS count on their phones, we partner with UNESCO World Heritage Collect. The UNESCO World Heritage Collect app helps world travelers track what heritage sites they have seen and what they want to visit.
What we like about this specific app:
Easy user interface, including 'ticking' by inscription year, country or via the map.
Up-to-date source data.
Maps include WHS sublocations.
We currently exchange the site ratings (as determined by our community) with WH Collect. There are also direct links to the reviews on our website from the app's WHS pages.
Future development ideas include:
An Android version (the app is now available for iOS only).
The possibility to also check the Tentative Sites you have visited.
Integration between app and website, so you can login once and update your count on both at the same time.
Get this (free) App at the Appstore: https://apps.apple.com/vn/app/unesco-world-heritage-collect/id1630381703.