The Betlém Rock Sculptures near Kuks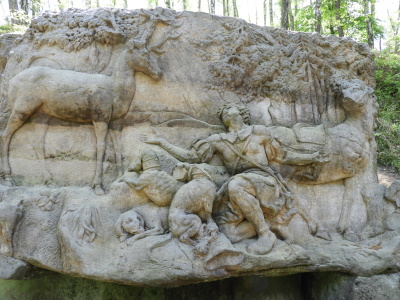 The Betlém Rock Sculptures near Kuks is part of the Tentative list of Czechia in order to qualify for inclusion in the World Heritage List.
Map of
Sorry. We don't have map data for the site.
Community Reviews
---
The rocks Wege very hard to find. It was already getting dark and when de finally arrived at THW oarking lot it became dark andthe stone sculptures became very spooky. The sculptures are in Bad shape but very fascinating.
---
Community Likes
Site Info
Site History
2001

Added to Tentative List
Visitors
8 Community Members have visited.